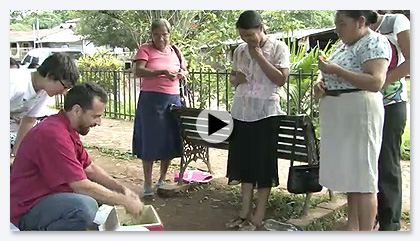 Escritor Marcos Villatoro es un Pocho. Definición: fruta podrida; y un mestizo que no sabe nade de sus raíces latina. Por eso va a su país de sangre, El Salvador, para buscar a su familia perdida. Lo que encuentra lo deja más perdido, y trastornado.

Writer Marcos Villlatoro is a Pocho. Definition: a piece of rotting fruit; and a halfbreed Latino who knows nothing about his roots. Marcos means to change that: he travels to his other country of El Salvador to search for his family. What he finds leaves him even more lost, and disturbed, than being labeled a pocho.

'Tamale Road' has been invited to The New England Film Festival in Boston, The Pan-American Film Festival in Boulder, Colorado, The University of Kansas, University of Arkansas, with possible showings in El Salvador. Dates will be posted soon.





Bring Tamale Road to your hometown! Click here for details.





Make sure to follow Tamale Road on Facebook for even more updates.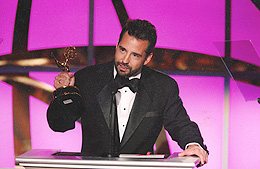 Villatoro wins L.A. Emmys!